At TOCK.earth, our passion is creating a brighter future for the next Generation and making environmental education accessible to everybody. Help us raise funds to help TOCK Save the Earth by purchasing official TOCK products from our shop.
All profits from product sales go back into our educational programme for the next generation of Earth Savers.
Click here if you are using a discount voucher.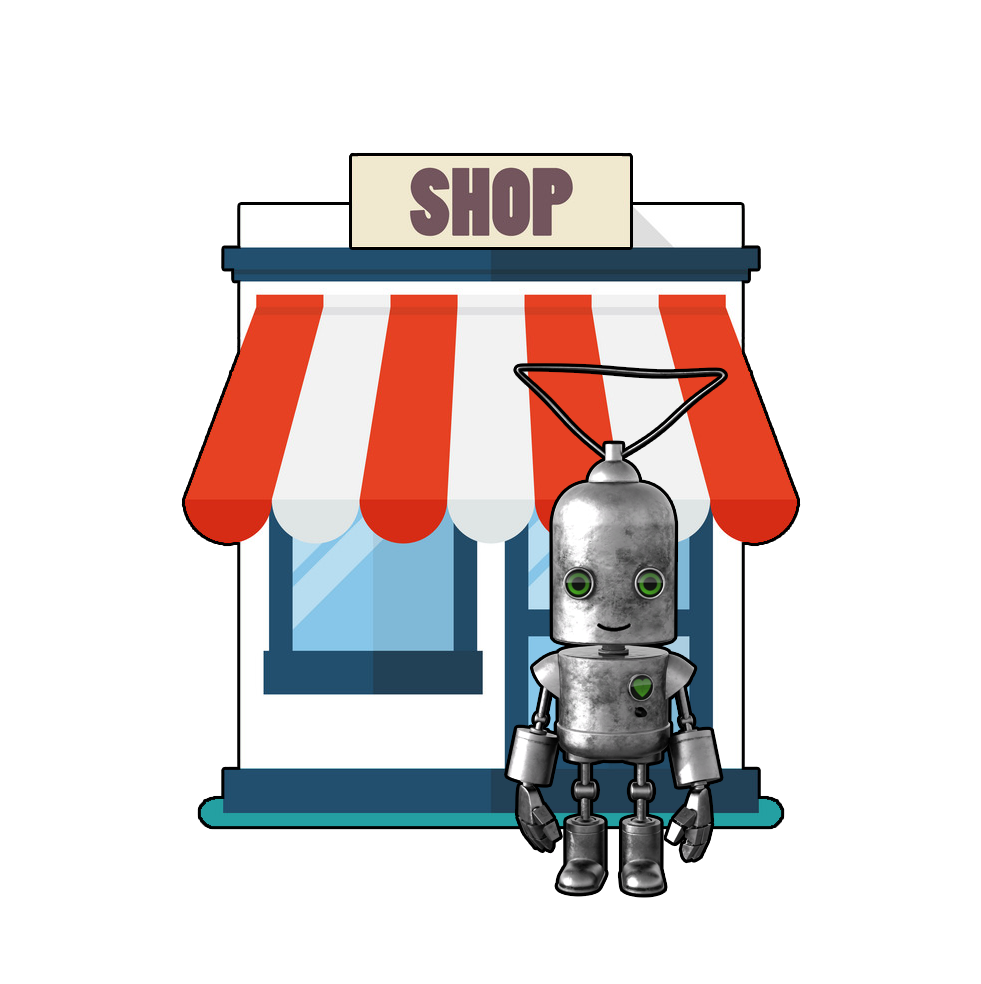 TOCK on Redbubble
We also have an extensive catalogue of items available via Redbubble with official TOCK.earth items printed on demand across many countries. We have a Redbubble product ranges for each of the images below so please select the image you like to look at product options:-
Select a Redbubble image below-
Get our eBook from amazon-
Additionally, we have released our book TOCK Saves the Earth as an eBook on Amazon. So please search Amazon for our book to help support us and save paper by going digital.